A small space isn't the death knell of bathroom remodeling, we promise. Listen to us when we tell you that square footage doesn't have to be the anathema to your antechamber, the bane of your bathroom, or even the prosecutor of your powder room.
Yes, with these tips and suggestions, we've got your big words and your small bathroom remodel covered!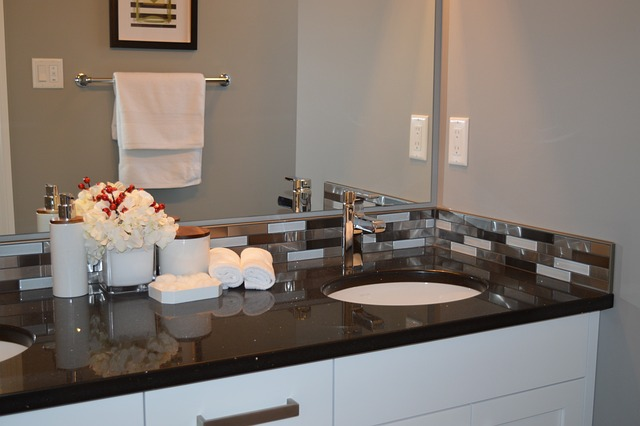 How to Remodel a Small Bathroom
Start with the floor tile to make your bathroom look good as new. Flooring can make a significant impact on one's perception of a space.
Create a bold design on your floor space with a mosaic tile! Dark-colored tiles could contrast white fixtures and make a striking juxtaposition.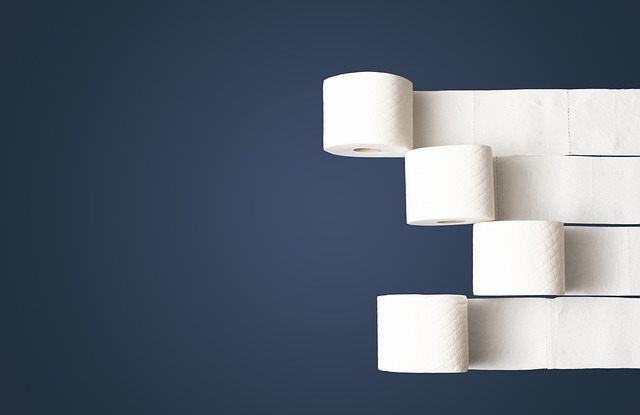 Small Spaces, Not Small Styles
Refreshing or replacing your vanity can bring a new look to your bathroom in no time. Cabinets provide storage for your toiletries, freeing up your bathroom counter to sparkle and shine.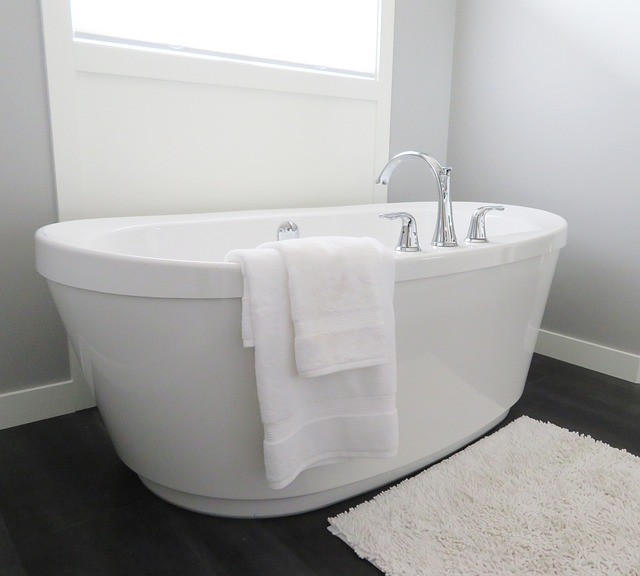 Small Bathroom Ideas
Use a one-two combo of wallpaper and your shower curtain to make a design really pop! Since a theme can really bring a space together, keep one in mind: you can often find cute shower curtains that fit your vibe. You may opt for a specific color scheme instead of patterns on your walls or wallpaper, but that's just as good!
You can also consider a clear glass shower, rather than a shower with a curtain, for a more "open" look. After all, small bathrooms could greatly benefit from a shower instead of a large tub.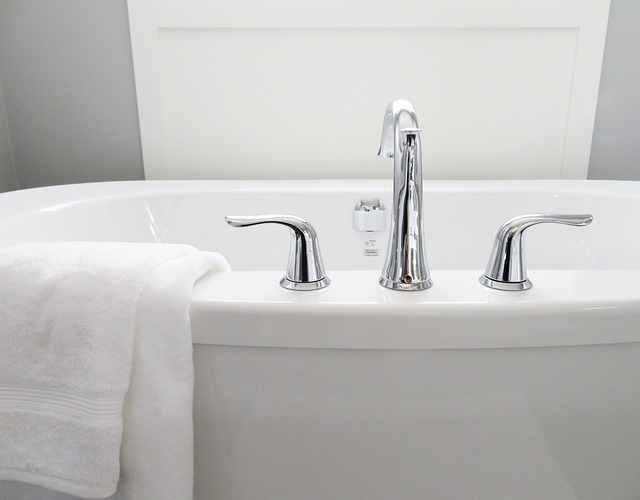 All That And The Bathroom Sink
You don't necessarily need to make your small room feel larger. Just work on making it look good! Your budget can determine what you focus on, too – maybe just one idea at a time, but it'll all add up to something great in the end.
Adding new fixtures, such as upgraded faucets or a new toilet, can bring your bathroom style from old-school to modern. Similarly, a fresh coat of paint can change one's perception of a room for a fraction of the cost of other improvements. The project doesn't have to bankrupt you!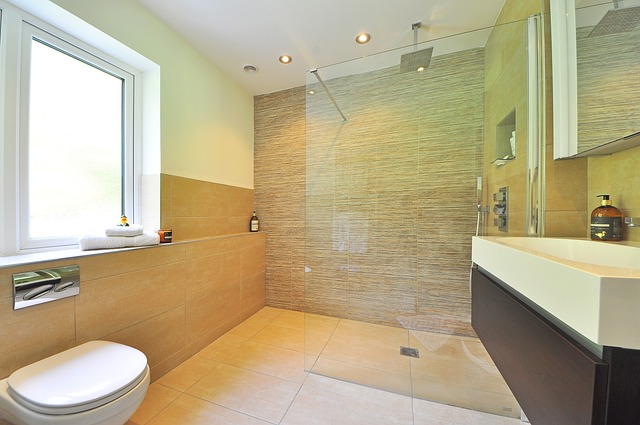 Small Bathroom Design (And More)
Quality First specializes in roofing, windows, HVAC, solar, and more. In Sacramento, we're proud to offer homeowners our kitchen and bathroom remodeling services. You can view our current specials here to see how you can save.
Contact us to schedule an appointment for a free estimate, or follow and like us on social media to keep up-to-date on new services and offers.
Quality First is local to Sacramento, Concord, and San Jose in California, as well as Reno, Nevada.