"Should I hire a general contractor?" you ask with curiosity, and as a company of contractors, some might think we're obligated to answer "yes." Regardless, we promise there are good reasons not to do it all yourself.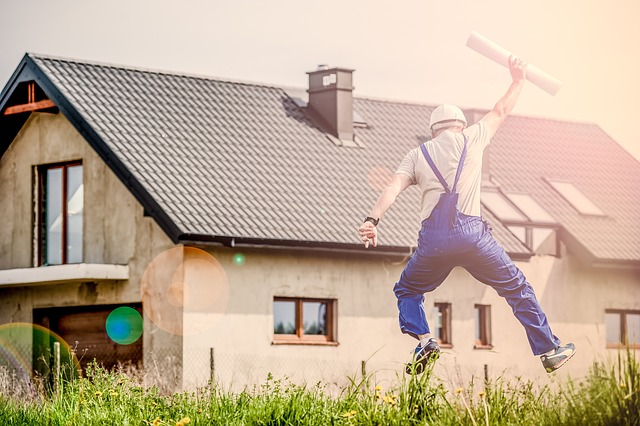 Why Should I Hire A General Contractor
The benefits of hiring a general contractor are numerous, from having the right kind of insurance coverage to knowing your home renovation project is being managed by an expert from the beginning until the job is done.
Some home improvement projects require permits. A contractor will know immediately if you need one based on the scope of your project, and they should take care of acquiring one for you, too.
Renovation takes time, so the last thing you want is an amateurish mistake putting a wrench in things. Or, if you're supposed to be using a wrench, putting the wrench somewhere else where it doesn't belong.
What Can A General Contractor Do That I Can't?
Don't worry, we do believe that general contractors are still human, just like you. Still, their years of professional expertise prepare them for any snags and hiccups that might arise in your project, and they've got the resources and know-how to handle those setbacks efficiently — so efficiently that you might not even notice them in the first place.
A general contractor can also save you money in the long run by getting any necessary materials from their network of reliable suppliers. They could employ subcontractors as well, which means every person is specialized to handle their respective step of the process.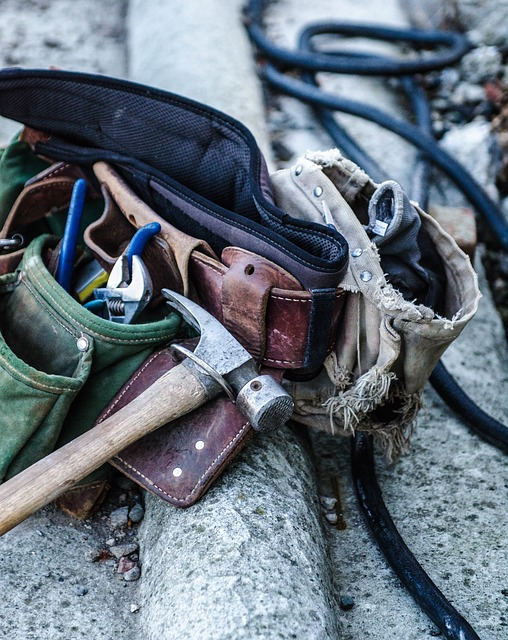 Benefits of Hiring a General Contractor
Hiring a general contractor means having a professional to manage your projects. What does that mean? Project management is serious business: it involves seeing the bigger picture, not just the little nails that need hammering.
A project manager should oversee every aspect of your job. They may delegate tasks, but they're ultimately a great point of contact throughout the entire process.
Licensed Contractors Mean Less Liability
When you hire licensed professionals, you are getting the state-approved guarantee that they adhere to and meet (or exceed) industry standards. General contractors, as well as the subcontractors they trust, will therefore get the job done reliably.
Besides, the last thing you want while working on your renovation project is to have someone without liability insurance, or who doesn't know what building codes need to adhered to.
Licensing isn't a cheap process, and we'll remind you that licenses go through your respective state, so you've got some confirmation that you're dealing with a reputable business.
Interior Projects
Remodeling your kitchen or bathroom can be a process. Painting your house can be exhausting. And honestly, sticking to a budget is harder when you're in control because you can change your mind! Pay once and be decisive.
Think about it this way: if you purchase paint from a store, you're probably not getting it as cheaply as a general contractor who gets it from a wholesaler. If you have to redo even one coat, you'll eat the cost of that additional bucket and have the hassle of going out to buy more.
Exterior Remodeling
You might download a car, but you wouldn't download a roof. That's why general contractors are there! Construction is more than applying a hammer to some nails; there's an art to it, and sometimes you want someone who's going to do more than finger-paint a hand-shaped turkey.
A responsible contracting professional will not just save you money, but work hard to add value to your home and make you properly proud of your property. Hiring a general contractor for your next job around the house is something you won't regret.
Now That You've Decided To Hire General Contractors…
What project are you about to get started on? With this kind of peace of mind, anything's possible! Go on, go forth and get the remodel of your dream completed!
If you need help looking for a general contractor to complete your project, check on your state's licensing board's website — or, if you're located in Northern California or Reno, Nevada, give us a call.
Remember, We Put Quality First!
Quality First specializes in roofing, windows, HVAC, solar, and more. We are proud to offer kitchen and bathroom remodeling in select locations, as well.
Contact us to schedule an appointment for a free estimate, or follow and like us on social media to keep up-to-date on new services and offers.
Quality First is local to Sacramento, Concord, and San Jose in California, as well as Reno, Nevada.