Tomorrow, November 26th, marks the beginning of our "December To Remember" sale! If you need your roof replaced or new windows installed, now's the time to act. Until December 31, 2022, we'll offer savings on everything you need turn your ordinary house into a forever home!
All across the country, people are looking forward to Christmas, Chanukah, Kwanzaa… Even if your favorite winter holiday was back in October, there's no denying that 'tis the season for warmth, friends, and family. It's a time for celebration, festivities, and joy — and what could be more joyful than wrapping your year up with an upgrade to the interior or the exterior of your home?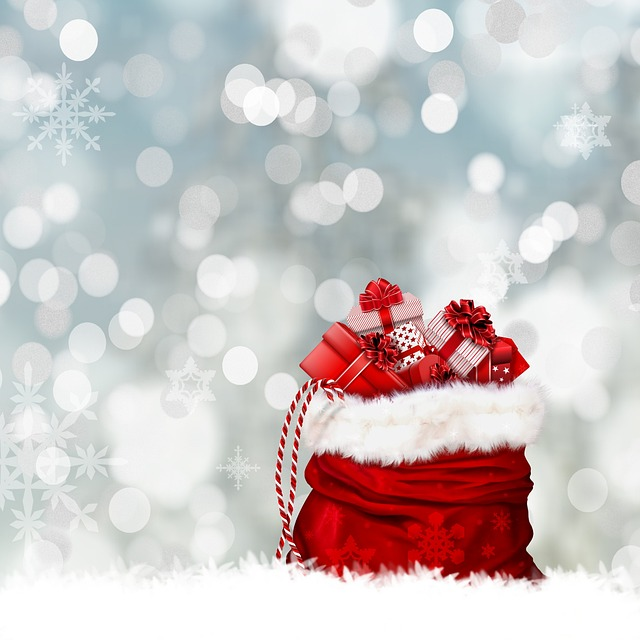 Dreaming of an Off-White Christmas
You don't have to be religious to celebrate Christmas, and you definitely don't need it to snow for you to know the holiday season is upon us. You're on the warmer coast where the sun shines every day, so why not buck tradition and choose whatever particular color of paint strikes your fancy? Quality First uses Sherwin-Williams for all of our painting projects, and you can get a head start on any of this by looking through their website to browse the color catalogue.
Your Favorite Holiday Goes Here, Too
Everyone's celebrating something this winter, so give yourself the gift of a remodel. You deserve something that will make you and your children happy for years to come. Celebrate the birth of your forever home with our festival of savings!
Our Holiday Traditions Include:
Quality First specializes in roofing, windows, HVAC, solar, and more. Contact us to schedule an appointment for a free estimate, or follow and like us on social media to keep up-to-date on new services and offers.
We're local to Sacramento, Concord, and San Jose in California, as well as Reno, Nevada.