When you dream a dream of dream kitchens, what floats through your mind?
You're probably starting to clean house in preparation for the family stampede. When you next reach back into your cabinets to pull out something you haven't used since last Thanksgiving, do an honest assessment of your kitchen design and style.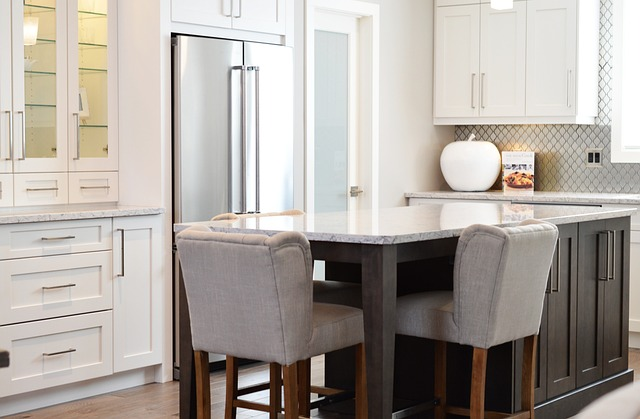 Your Kitchen, Your Rules
Whether you want a sleek, modern space or a traditional room that'll make your in-laws green with envy, it's your decision and nobody should rush it. Take all the time you need to plan it out. It might be too late to remodel the whole space before Thanksgiving or Christmas, but you can use the holidays as inspiration to shift your dream into the next gear — and as a great reason to treat yourself.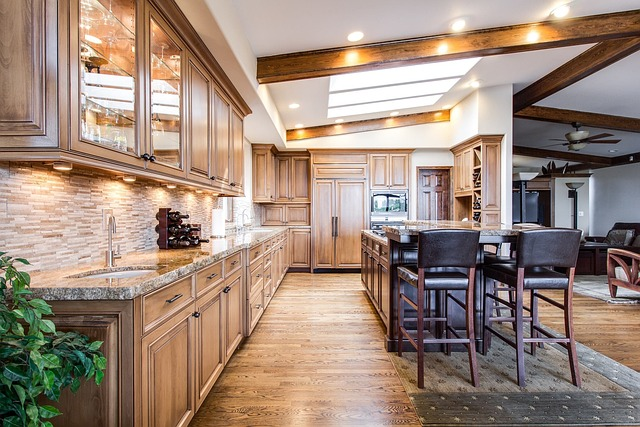 No Person Is An Island
Remember that no single person is an island – and that two heads are often better than one when it comes to interior design. You don't have to handle this project alone. If you're local to Sacramento, Quality First will be happy to assist you with a dream kitchen remodel. We can show you a variety of styles to make your dream kitchen come true.
Our "December To Remember" sale starts next week and we're offering deep discounts up to 30% so don't hesitate to schedule an appointment with our team today! You can book online here or give us a call at (877) 842-5793.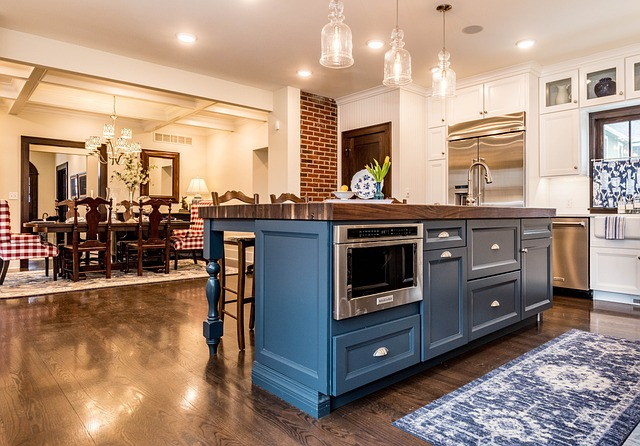 Dream Kitchens Are So 2023!
A beautiful custom kitchen will bring a smile to your face all year round. Whether you're refacing your cabinets, adding an island to the center of the room, or updating your backsplash, the design suggestions are endless.
Everything Including The Kitchen Sink
We also specialize in roofing, windows, HVAC, solar, and more. Contact us to schedule an appointment for a free estimate, or follow and like us on social media to keep up-to-date on new services and offers.
Quality First is local to Sacramento, Concord, and San Jose in California, as well as Reno, Nevada.