Your home will increase in value if you take care of it. Plan carefully for the future by investing in yourself, your family, and your living space! It's important to build home equity because it means extra money in your pockets later.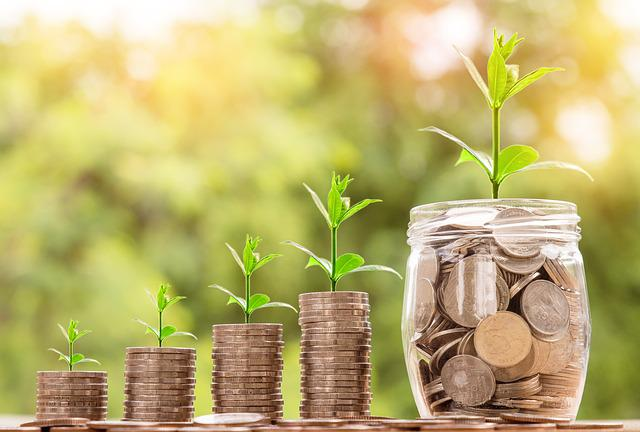 How Do I Go About Building Equity?
Building equity in your home is easier than you might think. A home equity loan is one way to do it, but you can also engage with your mortgage payment in a variety of ways to increase home equity. A big down payment, for example, or paying more per month toward your mortgage, both go far. You can also refinance to a shorter loan term, rather than picking up additional mortgage payments.
After only a year, you could make a big impact on your home equity. Keep in mind that there are no true shortcuts: making extra payments and paying down your mortgage balance is the fastest way to build equity.
How Quickly Can I Build Home Equity?
It's not a race. You don't need to build equity faster than your neighbor. Just treat your home right and watch as your property value increases. You will gain equity over time as you pay your mortgage toward your principal balance.
Try A Home Improvement Project
Home improvements help you in the short-term as well as the long-term. They can increase your home's value if and when you ultimately decide to sell, but they're also useful to you as its current occupant for obvious reasons. Improving your quality of life makes you happier, too.
Is there a certain type of remodel that's better for building home equity? Not really. Explore a kitchen or bathroom remodel, consider getting solar or a new roof, or even improving your energy efficiency with new ProVia windows or doors.
I Can't Afford A Huge Remodel To Build Equity – Now What?
Appreciation happens passively over time as the land your house is built on increases in value. Age is also a factor — in a good way. Older real estate has a higher market value.
You absolutely don't have to do anything quite so dramatic as getting a new roof or replacing your windows — sometimes, something as simple as adding a new coat of paint can increase the value of your home.
A cost-effective way to build equity might be Texcote Cool-Wall coating. This insulation for your house will lower your energy bills, saving you money while the outward appearance improvement increases curb appeal and value.
Equity in the home doesn't have to be a far-off dream! You can absolutely begin improving your home equity now.
Take That Equity And Put It Toward A Remodel
Many of the companies Quality First works with — such as Benji, Home Run, and Renew Financial — offer PACE funding as well as home equity loans. You can avoid paying upfront, and instead of paying a monthly payment, you'll be able to pay back the loan via your property taxes. These tend to only be applicable to energy-efficient remodeling solutions, however!
When you have an amount of equity in your home, you can build long term wealth by applying that equity to additional home improvements. While this doesn't start decreasing the amount you owe, it allows everything you pay to be put toward something great. An example of this would be a home equity line of credit, or HELOC, which allows you to borrow against what's already been invested in your home.
Of course, you'll want to speak with a personal finance advisor and do some research on your own, as well! Things like your monthly mortgage payment or the amount you may owe back for a home equity loan will absolutely vary depending on your situation.
We Can Help Build Equity In Your Home
Quality First specializes in roofing, windows, HVAC, solar, and more. All of our products focus on energy efficiency, so you can be sure any project with us is a good investment that will save you money.
Contact us to schedule an appointment for a free estimate, or follow and like us on social media to keep up-to-date on new services and offers.
Quality First is local to Sacramento, Concord, and San Jose in California, as well as Reno, Nevada.