Happy new year, everyone! What color will your 2023 be? As we take the leap from the subtle green of Evergreen Fog all the way across to browns and reds of Redend Point, the charms of the 2023 Sherwin Williams color of the year are unmistakable. If you're one to hop on color trends, don't miss out on this lovely shade.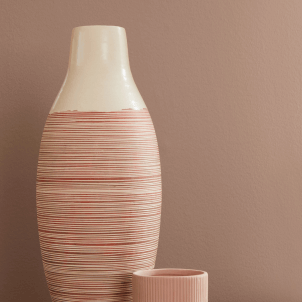 A Stunning Statement Shade
The Sherwin Williams website describes Redend Point as "minimal," "calming," and "intriguing." This year's paint color is perfectly suited to modern interiors and pairs well with other warm earth tones to bring effortless harmony to any room.
Whether you're painting your walls or using it as the color of decor throughout the entire room, this earthy shade is where it's at.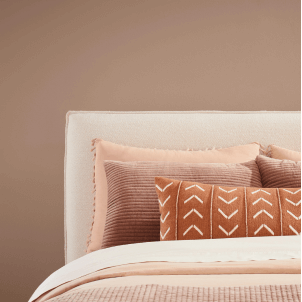 A Down To Earth Color
You're in the warm tone zone now. For your next paint project, or if you're feeling a little blue, try this versatile blush beige found in the product catalog as SW 9081.
Sue Wadden, the Sherwin Williams director of color marketing, calls the color "well-behaved." Try pairing it with any of the following hues to spruce up your space: Foothills, Cool Beige, Carnelian, Hushed Auburn, Malted Milk, Pure White, Urbane Bronze, and Toile Red.
Sherwin Williams has an endless variety of other colors available for your perusal on their website, as well as a tool that lets you upload your own images to experiment with different shades.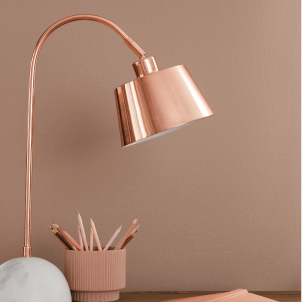 Sherwin Williams Color of the Year 2022 and 2021
Other soothing shades that have made it to "color of the year" status include Sherwin Williams Evergreen Fog, as well as Urbane Bronze. Frankly, other paint companies should envy this sort of variety!
Let Us Do It Your Way With Sherwin Williams Paint Colors
Quality First specializes in roofing, windows, HVAC, solar, and more. We work exclusively with Sherwin Williams paint – so if you like their color of the year, ask us to see more of their catalog!
You can also contact us to schedule an appointment for a free estimate, or follow and like us on social media to keep up-to-date on new services and offers.
Quality First is local to Sacramento, Concord, and San Jose in California, as well as Reno, Nevada.