As the month of love approaches, we recommend you look at classic Valentine's Day colors – reds, whites, and pinks – from Sherwin Williams paints. They've been our preferred brand for years, offering both fantastic quality and exciting variety.
We'd love to chat with you about the possibilities inherent in common – as well as unexpected – Valentine's Day color palettes.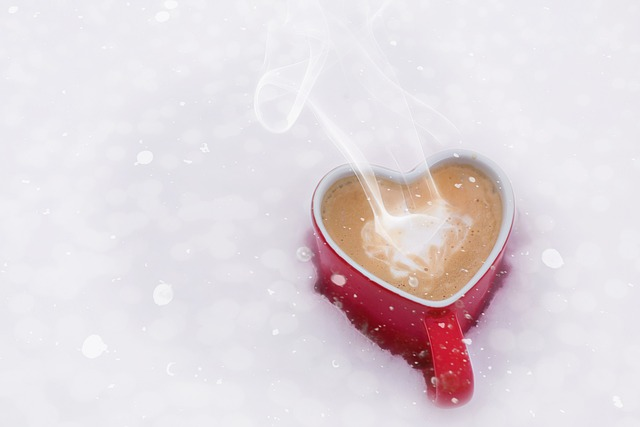 First, It's Story Time
Valentine's Day is often associated with Saint Valentine, a figure of somewhat uncertain origin. He may have been a composite of several different people to bear the name Valentine, or he may have been a specific man alive during the third century. His claim to fame is that he married couples in secret, keeping their love alive.
Although the story is always aimed at couples, one cannot refuse to take into account the importance of platonic love and friendship. Remember when you were young and in elementary school, forced to bring valentines and candy for everyone, not just the person you like-liked?
What we're saying is, give yourself permission to send a heart emoji to every special person in your life. Now, on to the color theory!
Red, White, and Pink All Over
It's simple math: red and white put together combine to make pink. On Valentine's day, these are the three simplest, most effective colors to convey your point. There are benefits and drawbacks to each color based on their individual meanings.
Red symbolizes passion, love, and other strong emotions. Since Valentine's day is a holiday all about celebrating love, it's the quintessential color – but it may be a bit bold for some tastes, especially when it evokes the color of blood.
If you blend red and white, you'll find a pleasant pink: a color associated with the same deep emotions as red, but tempered by the purity and innocence that white tends to symbolize.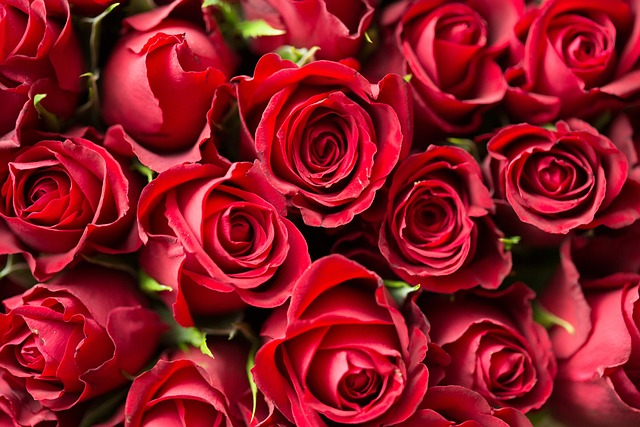 Light versus Dark
With all of that in mind, it's a good rule of thumb to distinguish light red from deep red.
So, while a light or medium shade of red can represent passion or romantic intent, if you get too dark you may risk veering into a different meaning. A very dark rose is often associated with blood or death, which could be sweet if you're a member of the Addams Family, but isn't as likely to make the average significant other smile.
Still, if you just consider the message you're trying to send, you won't misstep.
Unusual Valentine's Day Colors
Many a relationship has been forged over the gift of a red rose, but have you ever stopped to consider what a pink rose represents? A white rose? The number of flowers, as well as the combination of colors, can impact the meaning behind the message. Mixing and matching colors while you paint your house can also express a different feeling.
Many people also ask if purples fall under the umbrella of Valentine's day colors. While not traditionally associated with the holiday, the various hues are certainly worth experimenting with. A dark purple is almost always associated with royalty, while lavender's meanings are much more mixed.
If You've Got The Valentine's Day Blues
It's totally fair to feel blue on Valentine's Day. Not everyone has to love our favorite February holiday.
Be careful, though! While blue is a lovely color on roses, it is associated with things (or people!) that one cannot obtain. Perhaps you can explore it in the context of design to see if you can imply a romantic sense of yearning.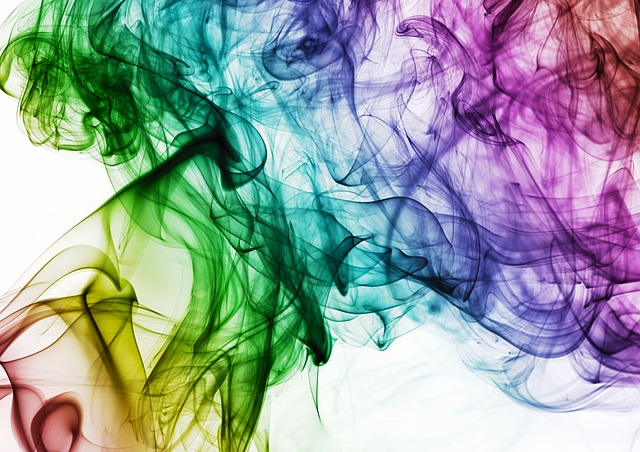 How About Yellow and Orange?
Although not traditional colors for Valentine's day, yellow and orange are both cheerful colors without much baggage, more about friendship than a relationship. They're perfectly suited to friends as well as lovers. Painting your house with yellows or oranges can infuse life and joy into your walls.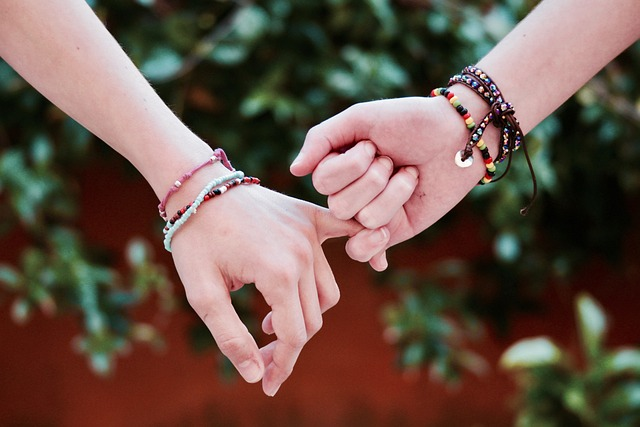 Life's Too Short
While you're thinking of what color to paint your house, take a moment to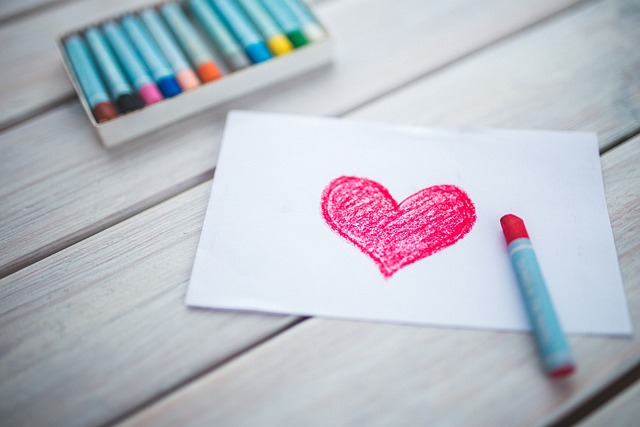 So, What's the Best Valentine's Day Color?
Come on, you should know better than to ask a question like that! Nevertheless, here at Quality First, we are all about empowering you to make that choice for yourself. We'll give you the tools to find an answer, but won't decide for you.
Be Our Valentine
Quality First specializes in roofing, windows, HVAC, solar, and more. Whether you're interested in a holiday-inspired remodel or you just want a fresh coat of paint for your house, we're happy to discuss it with you.
Contact us to schedule an appointment for a free estimate, or follow and like us on social media to keep up-to-date on new services and offers. Or, if you'd rather, leave us a comment with your thoughts on Valentine's Day colors! We'd love to hear your opinions.
Quality First is local to Sacramento, Concord, and San Jose in California, as well as Reno, Nevada.