Happy Friday! This article goes out to all of the family and friends of Quality First employees! If you've been waiting until the last minute to figure out gift ideas for that contractor in your life, or if you want to get them a little something extra just because, we've got you covered with this quick little gift guide.
This Has Your Name All Over It
Personalized gifts for construction workers and contractors go a long way. Even if it's a small gift like a stainless steel tumbler or bottle opener, it's often quite affirming to see your name on a gift.
This Has Our Name All Over It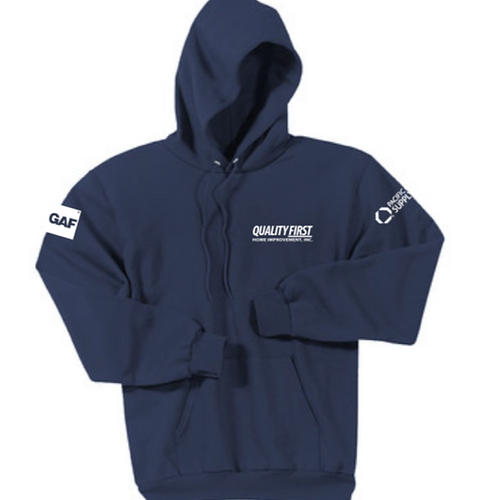 Related to our last section, maybe that builder of your dreams needs to upgrade their wardrobe with some Quality First gear? Pick up a shirt or sweatshirt from our corporate location's online store!
(*We're serious. We don't have the capacity to ship just yet, so you'll need to drop by the Creative Media department for order fulfillment.)
Best Gifts For Construction Workers
Move over sales and canvass, it's install's time in the sun! For the construction worker in your life, consider that the perfect gift is, as Occam's Razor would have it, tools or something related to them. (Occam's Razor is the principle that states the simplest solution is usually the most applicable. You're welcome.)
We're not saying you should just put a hammer in a gift box. We're saying, talk to your special contractor, get a feel for their favorite brand, and see if that generates a gift idea. The secret to a great gift isn't making it a surprise, it's making sure the person is happy with it.
At Quality First, we often do work with Makita tools. Their site offers a look at products from job site gear to accessories. For the price-conscious, there are definitely other options — even a storage bag or box for protection would be excellent.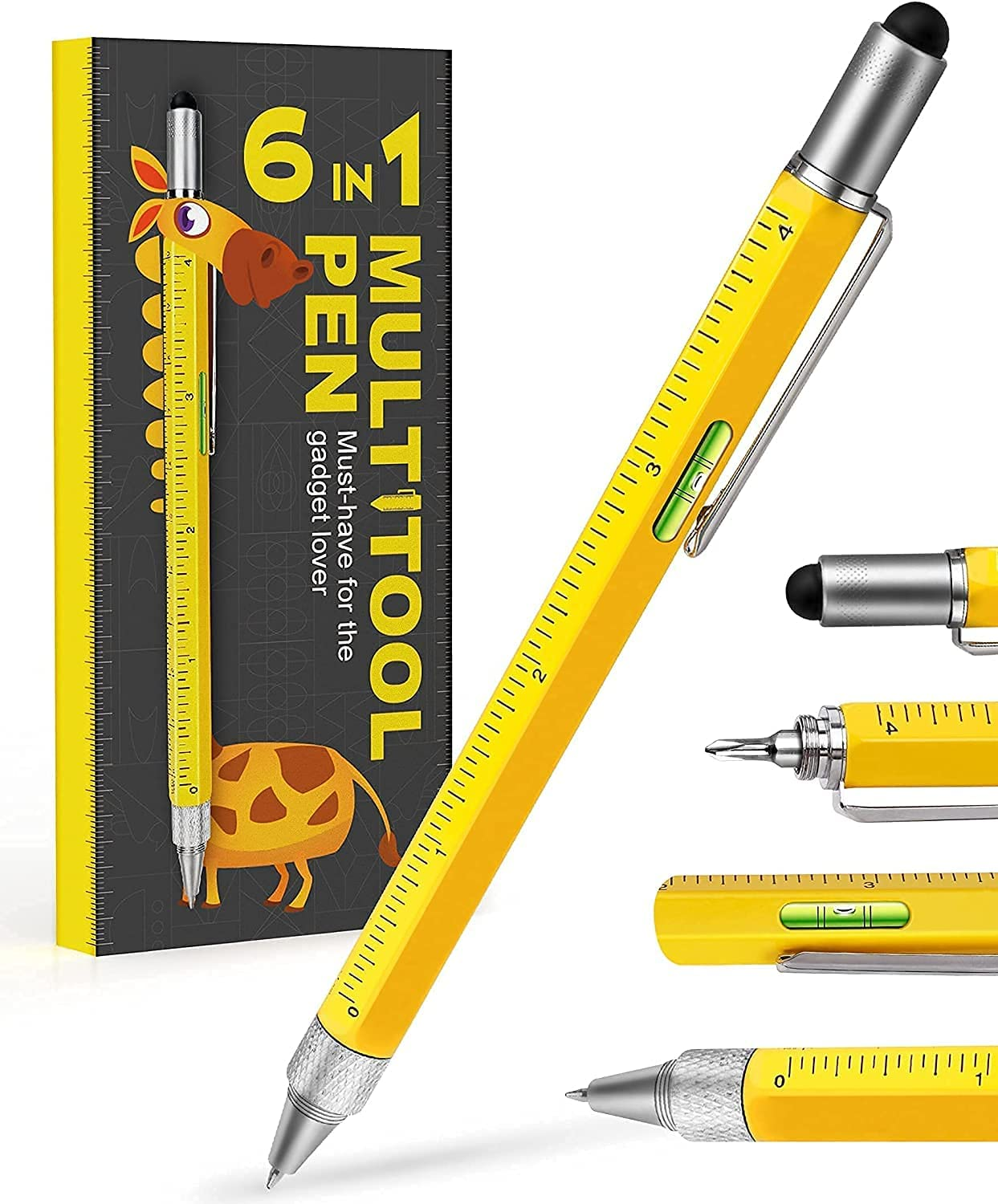 You might also consider something small, like a multi tool pen. You can grab this on Amazon for [update price when article is closer to completion].
Delicious Gifts For Contractors
A tool to keep warm during a cold winter is the most valuable tool of all. Perhaps it's this blogger's bias showing, but have you considered splurging on fancy coffee for your favorite person? During our December To Remember sale, everyone here is working hard no matter their department. Keeping them appropriately fueled-up before lunch rolls around would be an admirable gift indeed.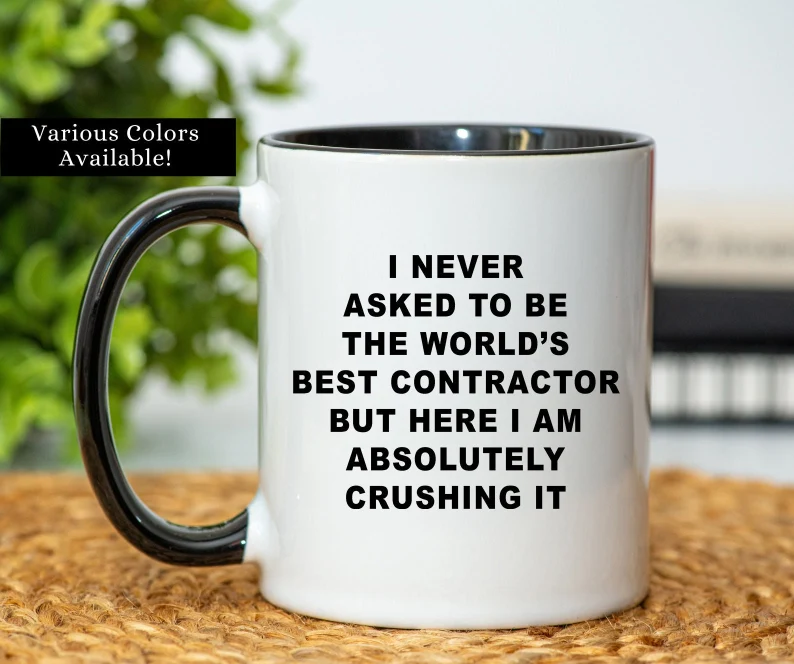 Pair it with a mug that has a quirky slogan and you've got something clever and useful. It might not be usable on the job if they don't have a lot of time in the office, but it's tough to think about the job all the time. Sometimes you just need something nice for the house.
A Few More For The Road
Heavy duty boots or a leather belt are other utility gifts — durable gifts that are built to last.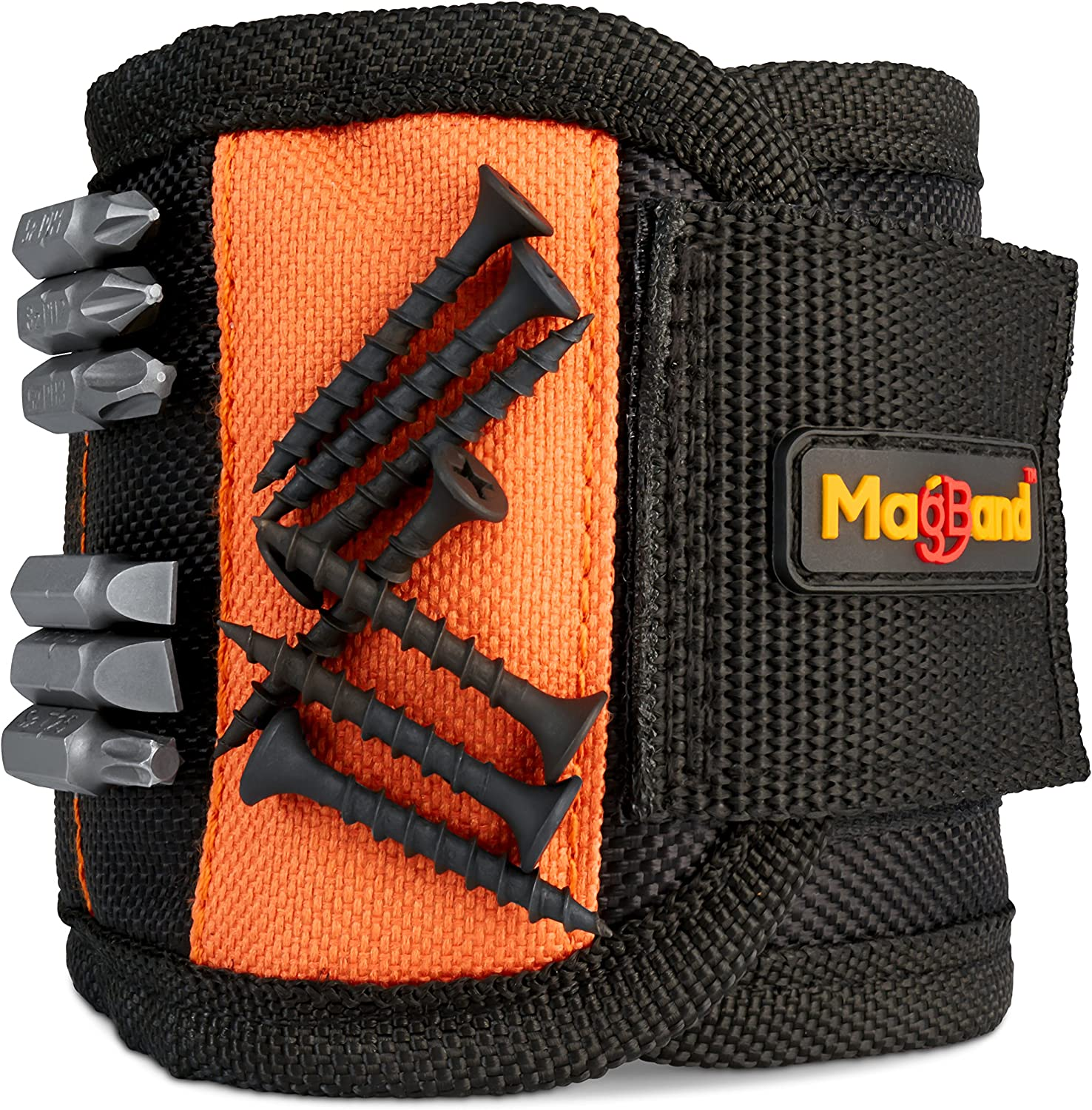 A magnetic wristband will help them carry screws while on the job. You don't even need to look further than Amazon to pick one up on the cheap.
You could also consider a magnetic pickup tool with an LED light! Take a gander over here.
The Gift of a Remodel
Quality First specializes in roofing, windows, HVAC, solar, and more. All of our products focus on energy efficiency, so you can be sure any project with us is a good investment that will save you money.
Contact us to schedule an appointment for a free estimate, or follow and like us on social media to keep up-to-date on new services and offers.
Quality First is local to Sacramento, Concord, and San Jose in California, as well as Reno, Nevada.