Some Halloween decorations always run the risk of being cheesy instead of spooky, but we've rounded up a few pieces that are sure to make your heart scream. Taking inspiration from all over the internet, we're using decor to bring the party to your doorstep — quite literally.
Since there's a slim window for witch you can use Halloween decor, focus on planning your scary Halloween party and let us do the legwork for finding those decorations.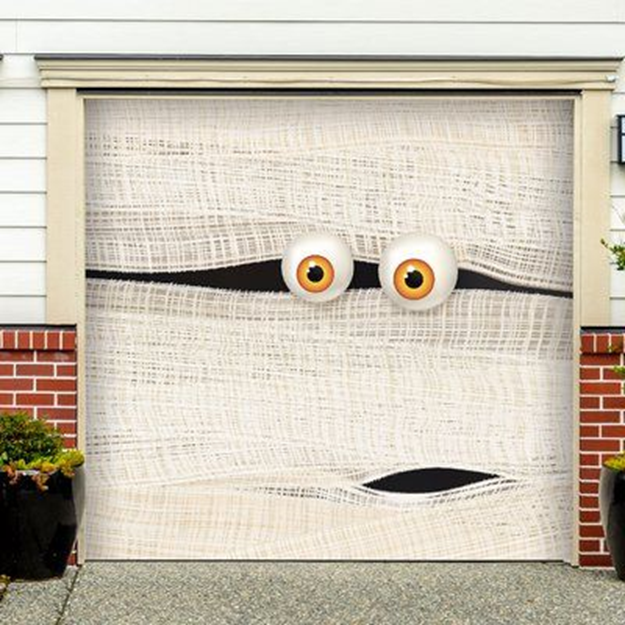 More effective than a backup camera for seeing trick-or-treaters walking past your house, this garage door mural is perfect for anyone in the Neighborhood "Watch"! Try searching online on sites like Wayfair, or following our the link back to Pinterest for more ideas.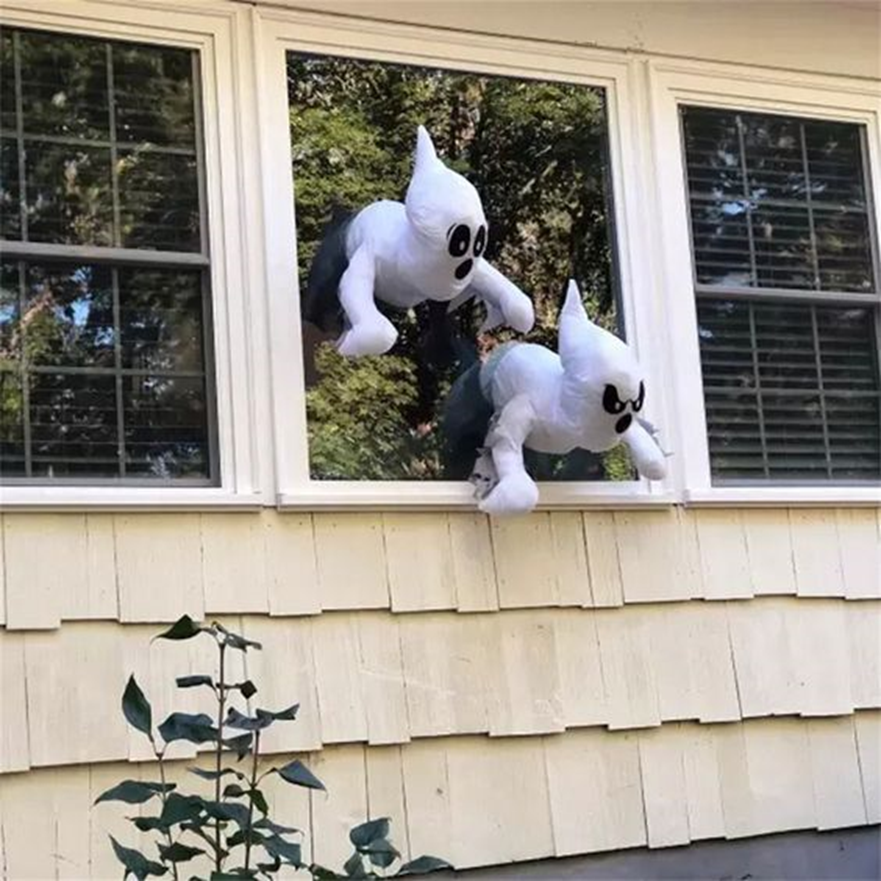 If you don't want to leave the haunted house this Halloween, that's fine – these ghosts will leave for you and create a perfectly scary scene to get those meddling kids off your lawn.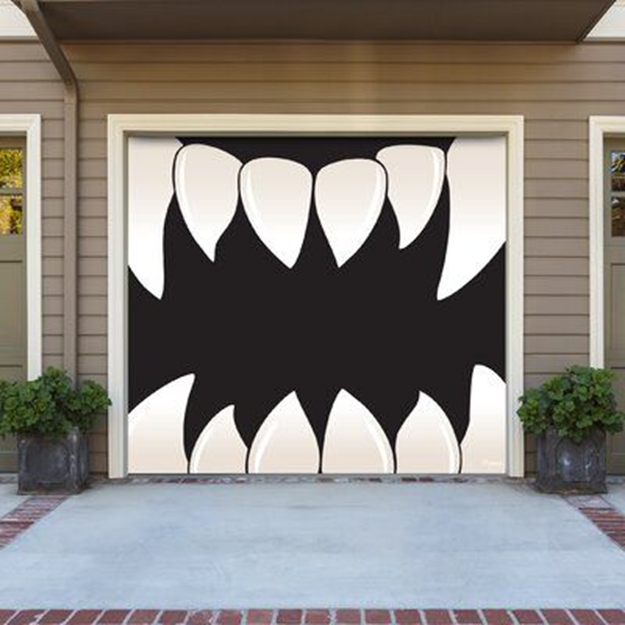 Another garage door mural, this one's for eating a little more than just candy. Souls, maybe. Our best guess is souls.
Who says Halloween decorations can't be DIY? You can check out Dave Lowe Design's blog if you want a how-to for this cool prop.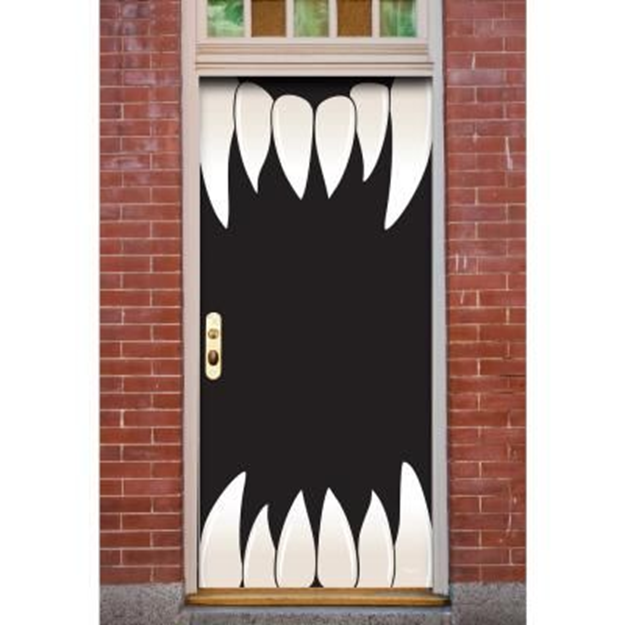 More teeth, this time for your front door?! Keep in mind that Quality First only installs ProVia doors, so you might want to look for a dentist to help you out. Or an orthodontist, maybe. Or a trick-or-treater dressed as some sort of mouth professional.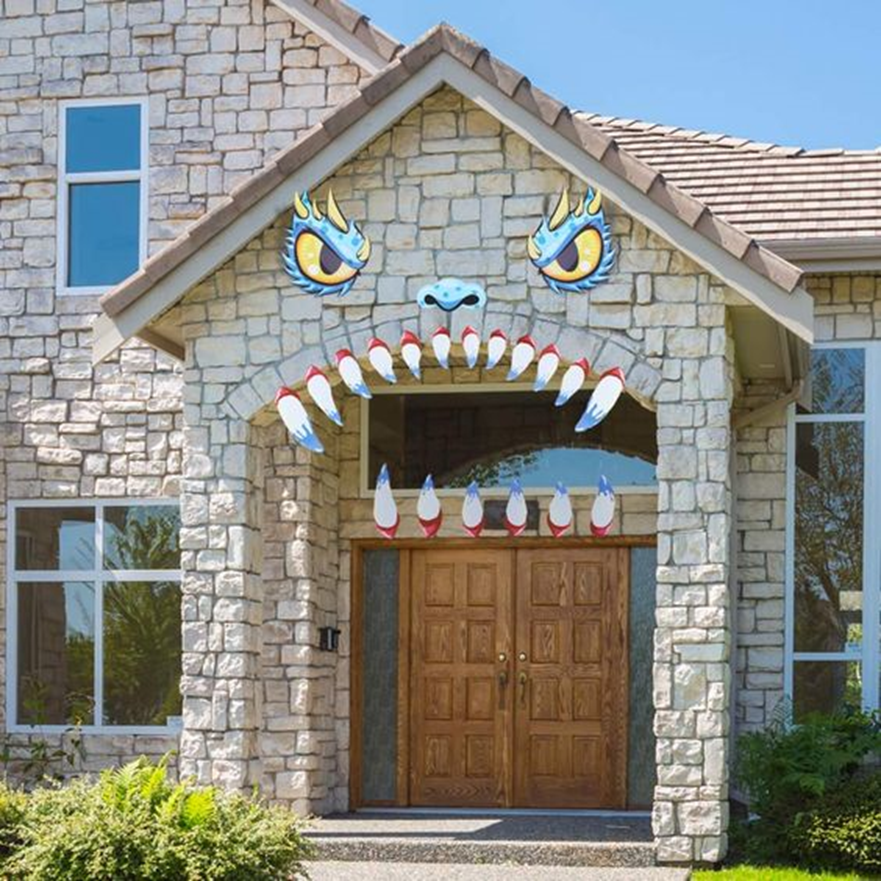 "Even a house that's pure of heart, and says its prayers at night, may become a monster when Halloween comes around, and the moon is full and bright…" Why bother with keeping things tame when you can frighten folks with your entire house? (This will require a ladder unless you're unusually tall, however, so stay safe!)
Quality First specializes in roofing, windows, HVAC, solar, and more. Contact us to schedule an appointment for a free estimate, or follow and like us on social media to keep up-to-date on new services and offers.
We're local to Sacramento, Concord, and San Jose in California, as well as Reno, Nevada.