QUALITY FIRST HOME IMPROVEMENT
QUALITY FIRST HOME IMPROVEMENT
HOW IT WORKS
HOW IT WORKS
SCHEDULE AN APPOINTMENT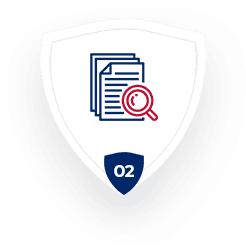 RECEIVE A QUOTE
DISCUSS PAYMENT OPTIONS
ENJOY YOUR NEWLY UPGRADED HOME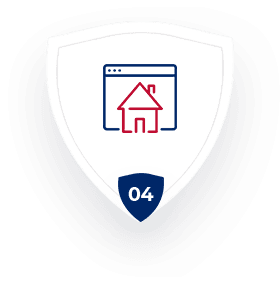 ENJOY YOUR NEWLY UPGRADED HOME
FIRST CLASS
CUSTOMER SERVICE
At Quality First Home Improvement, we value our customers. We are honored that our clients put their trust in us as we remodel, renovate, or repair portions of their number one asset – their family home.
Please understand that we take that responsibility seriously. Our top priority is our customers' satisfaction. To achieve the great reviews that we have received from our customers, we make sure that every member of our team works with these core values in mind:
Honesty
Quality First Home Improvement only hires people of integrity. Honesty and trustworthiness are central to our core values and encompass everything we do.
Professionalism
Quality First Home Improvement has a team of professionals ready to serve you. From the person you talk with to schedule your free in-home consultation to the crew completing the job – each member of our team will treat you, your family, and your possessions with respect.
Availability
We are constantly available to our customers. We know how disruptive home renovation projects can be, so we strive to keep you constantly informed of where we are in the process.
Reliability
You can depend on our crews to show up on time, complete the job on schedule, and deliver a finished project as promised. Quality First Home Improvement, Inc. is a name that can be trusted to take care of all your exterior home improvement needs.
WHAT OUR
CUSTOMERS ARE SAYING
Tom provided excellent service on my windows and roof replacement. Not only was the service quick and quality, but everyone who has seen the products were amazed at the beauty.
Elliott came and helped me with my windows. It was a great experience I would definitely work with this company again! He was very knowledgeable on everything I needed & was able to get me a great price on beautiful windows.
AWARDS & ASSOCIATIONS