Create an outdoor living space that works for you by browsing some ideas for covered patios. A stylish patio cover will make you the talk of the town, notable in your neighborhood, and provide fun for your family and friends.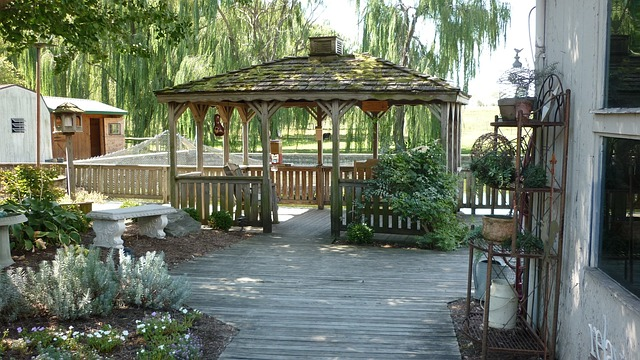 Why Have A Covered Patio?
As we covered earlier this year, a patio cover has numerous benefits for you and your family. From energy efficiency savings to simple aesthetic enjoyment, there are many reasons to invest in a patio cover. So sit back and let the patio ideas come to you!
First of all, a patio is more than a mere seating area: it's a great outdoor space to entertain friends and family.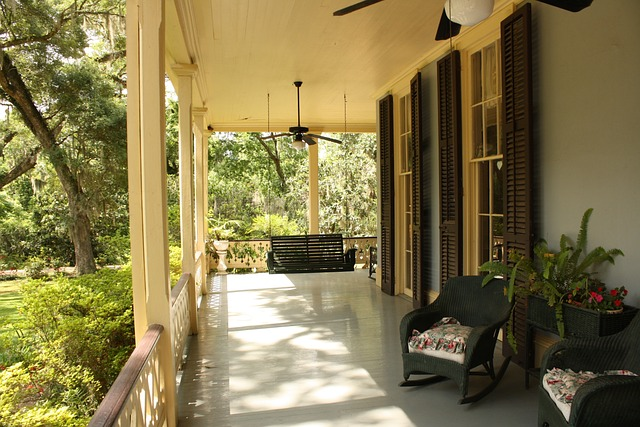 What Can You Do With A Patio Cover?
You should be able to use your patio come rain or shine. If it's too hot, the patio cover can temper the effects of the sun – or if it's raining, you're covered (literally)! It's designed to be cooler in the summer and warmer in the winter.
You'll be safe from the elements while enjoying the indoor-outdoor comfort of your own backyard.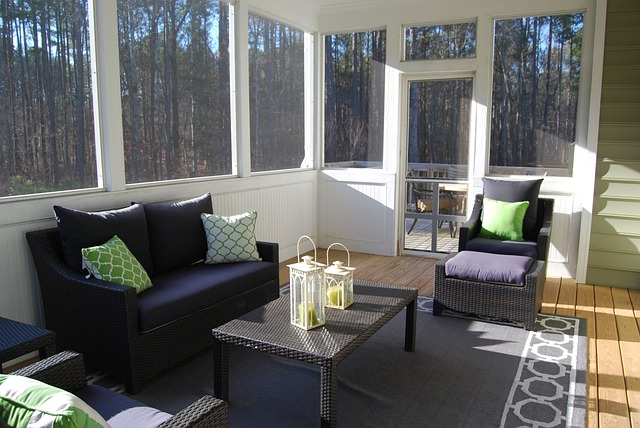 Patio Dining (And Cooking) Made Easy
Your patio can double as a covered outdoor kitchen.
You can also build up your outdoor patio to be a dining area. Outdoor dining is a fun activity that can encourage some much-needed togetherness in this modern world.
Then, Enjoy Dinner Theater
Watch your garden while you eat, or better yet, put a television outside and continue to be a couch potato while you soak up the (shaded) sun. If you're already indulging in a second kitchen, why not a second living room?
Colors and Styles
With our Duralum patio cover products, you have four rafter tail options and eight color options for your new patio cover or other enclosure. Their products are made of aluminum which has been made to look indistinguishable from wood.
A Breath of Fresh Air
We can install a ceiling fan in your covered patio area to keep the air flowing. Outdoor living was never this absurdly comparable to indoor living.
Cover Your Patio Space With Whatever Makes You Happy
Pergola style patio covers are both versatile and decorative, and are primarily what we specialize in. There are also shade sails (also known as canopies), as well as awnings and solar screens. We cannot install a retractable awning.
Go The Whole Nine Yards – Sunrooms Are Great Too
They're a modern touch for your house! And they don't have to be used as a dining space, either. Try a game room, or a room to stream your favorite shows. Create something that matters to you.
Sunrooms and other enclosures are ways to make an outdoor room without having the "outside" get too intrusive. Whether you want something open-air or fully enclosed, we can work with you to make sure your outdoor area is perfect.
Looking For Equity? We've Got You Covered
Patio covers are a great way to add value to your home. You'll be glad to take advantage of the increased equity in your home later, while getting to enjoy the benefits of your covered patio in the present day, year round.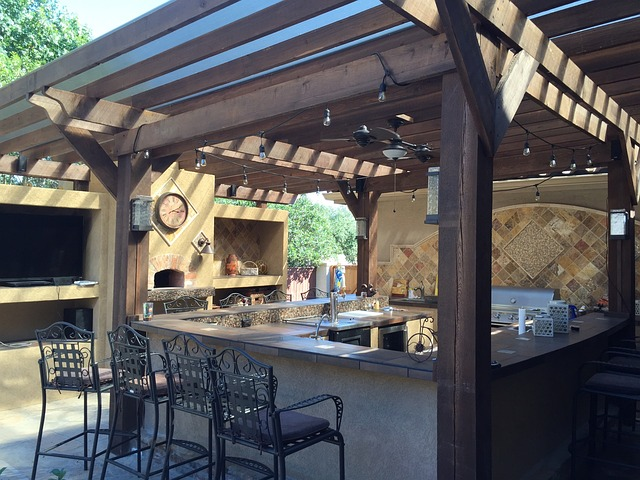 Let's Not Forget To Cover This Either
Quality First specializes in roofing, windows, HVAC, solar, and more. We believe that the best patio cover ideas are the ones that you have yourself, but we've got a few ideas up our sleeves too.
You deserve more than just a fabric umbrella over your outdoor dining table, so contact us to schedule an appointment for a free estimate, or follow and like us on social media to keep up-to-date on new services and offers.
Quality First is local to Sacramento, Concord, and San Jose in California, as well as Reno, Nevada.